ENTERPRISE STRUCTURE
For greater efficiency in management and development, we have set up several companies.
They are "Shin Cheak Huat Industries Sdn Bhd (521510-A), "New U-Nited Chemical Sdn Bhd (644547-P)", "Chuan Hong Grinding Mill Sdn Bhd (919202-V)", and "Shin Cheak Huat Holdings Sdn Bhd" .

ALTHOUGH THEY ARE SISTER COMPANIES,
THEY DEAL IN DIFFERENT PRODUCTS.
THE FOLLOWING ARE THEIR RESPECTIVE PRODUCTS :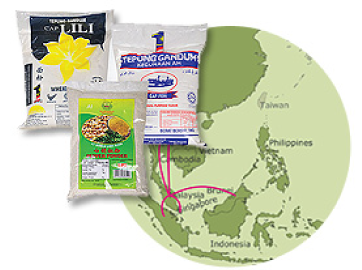 SHIN CHEAK HUAT INDUSTRIES SDN. BHD.
As a responsible enterprise, especially a company dealing mainly in foodstuffs, "safe consumption" is a criterion of our top priority. All the products we deal in are stringently screened to ensure that they are safe for the consumption of end-consumers.
In the past nearly half a century, we grew up together with many other enterprises. Our growth depends entirely on customers' support. In return, we also do our best for the interest of our customers displaying our traditional virtue of mutual help.
NEW U-NITED CHEMICAL SDN. BHD.
Deals in baking ingredients, food ingredients, soft drink ingredients, sauce ingredients for the whole of Malaysia.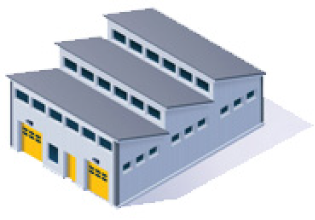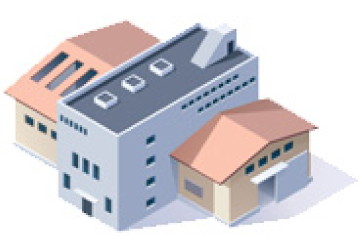 CHUAN HONG GRINDING SDN. BHD.
Manufactures curry powder, spices, turmeric powder, fine cereal powder, coarse cereal powder, coriander seeds , fried chicken powder, fried cake powder, wheat grains, chili powder etc covering the whole of Malaysia. It has created its own brand like "Fisherman Curry Powder". Meanwhile, it also offers Original Equipment Manufacturer (OEM) services.
FOODSTUFF & INDUSTRIAL INGREDIENTS