CORPORATE CONSCIENCE
The companies under the banner of Shin Cheak Huat Industries Sdn Bhd are mainly involved in foodstuff business. We uphold our 'corporate conscience' as the base for our footing, a responsibility and commitment for us as well as to consumers.
A STRINGENT SCREENING MECHANISM
For decades there had not been any negative news about the foodstuffs we dealt in due to the stringent screening mechanism we have for each of the products we deal in ensuring it is safe for the consumption of consumers.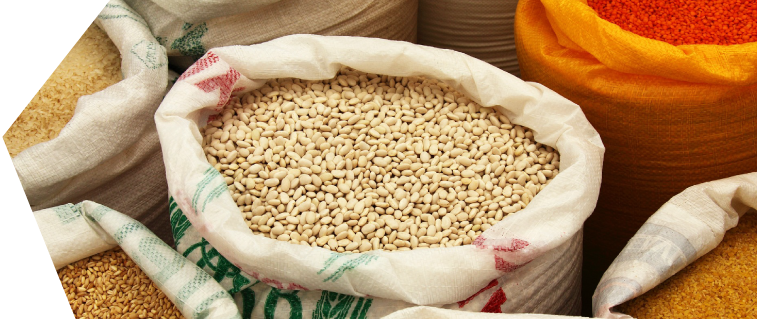 FOODSTUFF & INDUSTRIAL INGREDIENTS